About us
History
The Tama Forest Science Garden was started in 1921 as a Foresty Experiment Station by the Imperial Forestry Bureau of the Imperial Household Ministry.
Today, as a branch of the Forestry and Forest Products Research Institute, it carries out development of management and utilization techniques of suburban forests, as well as research on preservation of
biodiversity and cherry tree lineages. Also, Cherry Tree Preservation Forests, Arboretums, and the Forest Science Museum are open to the general public to deepen their understanding of forests.
Content of research
Research on cherry tree preservation
The Cherry Tree Preservation Forest at Tama Forest Science Garden is one of the largest collections of famous cherry trees and their varieties, and it serves as a valuable genetic resource. There is a lot of confusion regarding traditional cherry trees varieties, which date back to the Edo period, due to issues such as some trees of the same variety having the different names and some trees of different varieties having the same name. As such, the Science Garden is working to establish methods for the accurate identification of these trees, involving morphological surveys, literature surveys, gene analysis, and so on. The Science Garden is also examining accurate management methods and moving ahead with research aimed at the conservation and future utilization of cherry trees.
Research on suburban forests
Deciduous broad-leaved secondary forests in suburban areas have been maintained as so called satoyama (semi-natural area) forests since long ago for wood fuel production and agricultural uses, but they have recently lost these purposes and are being neglected. In order to soundly conserve suburban forests, the Science Garden is shedding light on forest distribution and plant diversity, and conducting research regarding topics such as vegetation changes resulting from differences in management methods.
Research on biodiversity
The forests near urban areas have maintained unique different from those of remote locations forests in urban areas as places of biological conservation, the Science Garden has been conducting ongoing surveys regarding how the insects and mammals inhabiting urban areas have been changing as the result of changes to their habitats.
Research of forest environmental education
The Science Garden is conducting research on measures for utilizing research results in various fields of forest science with the aim of developing human resources who will contribute to the realization of a sustainable society that coexists with forests. These fields include the development of learning programs and teaching materials that help schools and so on carry out forest environmental education, and the development of education methods for nurturing human resources who will support the field of forestry.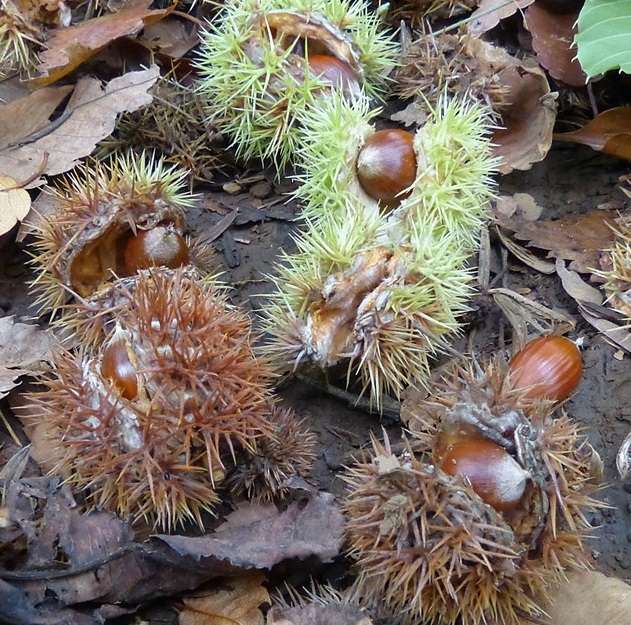 Organization
Publications